Our people
At our manufacturing plant in Italy, our technical, purchasing, production and quality teams are all working closely together to design and build our extensive cranes range. Furthermore, we have a dedicated team dealing with spare parts ordering and shipment.
Our worldwide network of expert dealers are ready to help with the selection of the best F.lli Ferrari crane for each application. Also, our installers have all the skills required to mount our cranes onto your trucks. This professional service network is supported by company specialists with training in Italy or other countries, as required.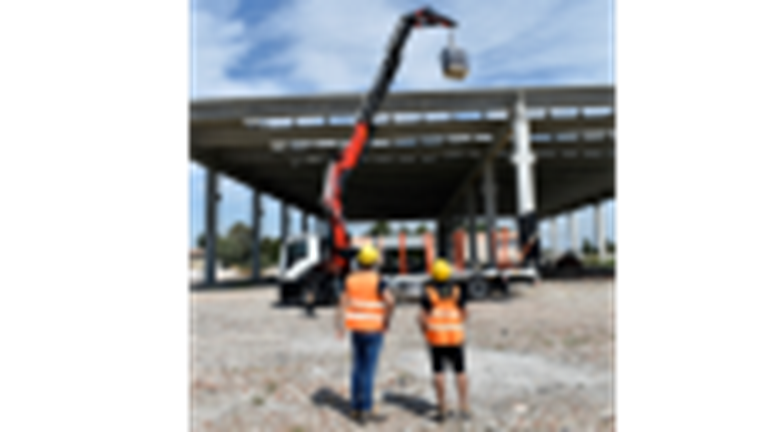 A F.lli Ferrari crane is with you for a lifetime.
Contact us
Complete our contact form and we will reach out to you for any question you may have!